Confident you know what you need? Download and Go.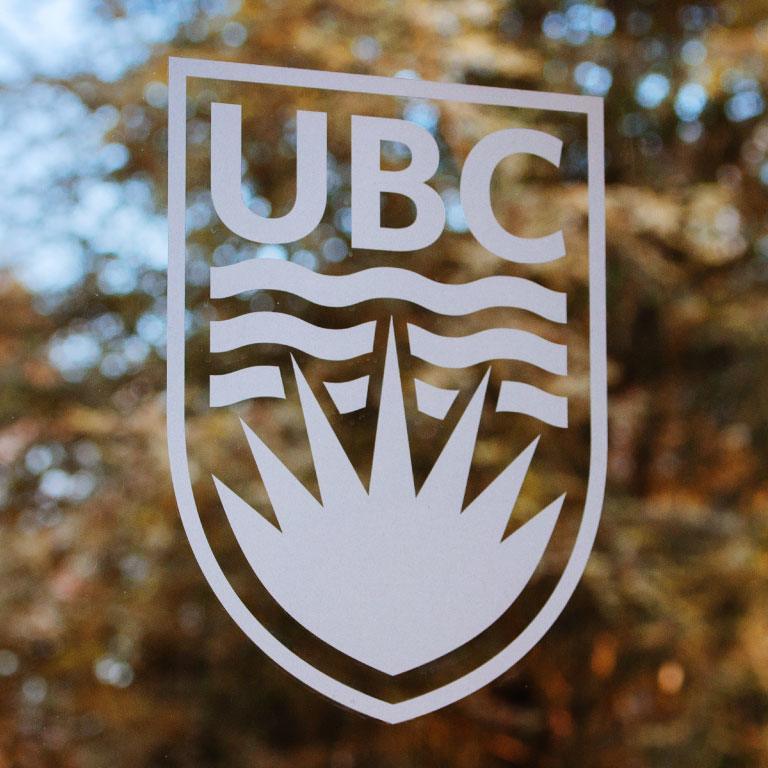 Need a UBC logo, signature, colour or font?
You can find everything you need for visual identity elements including signatures and logos, fonts, colour palette, and coat of arms protocol.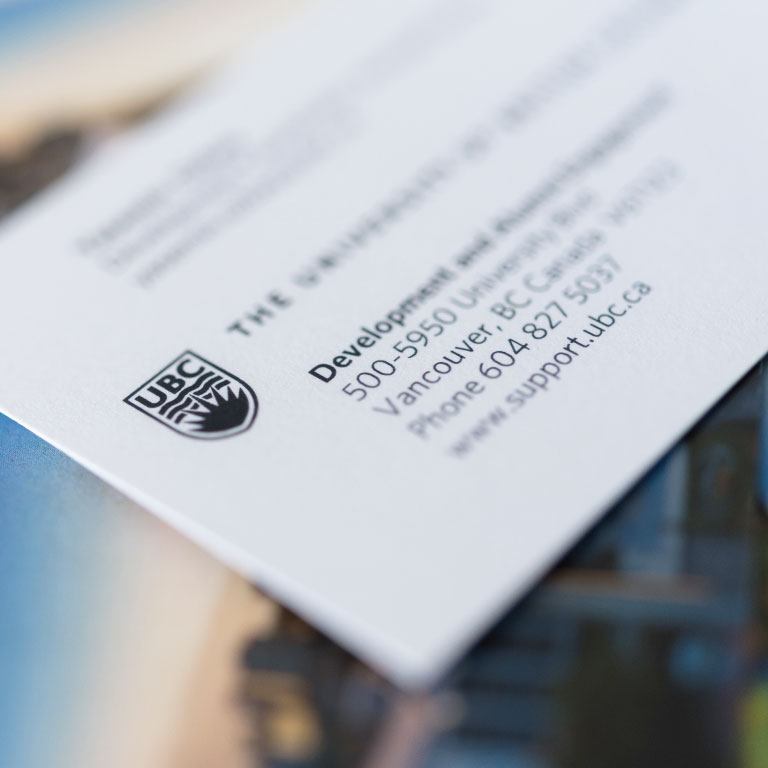 Need business cards, letterhead or a Word template for letters?
Order UBC stationery and templates.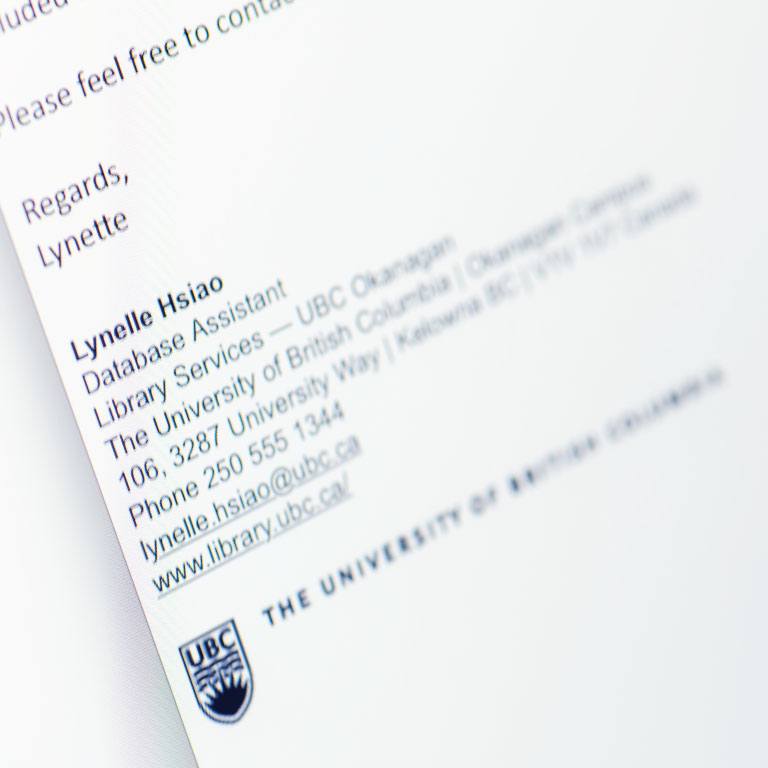 Just starting at UBC and need to get your signature sorted?
Check out our email signature generator.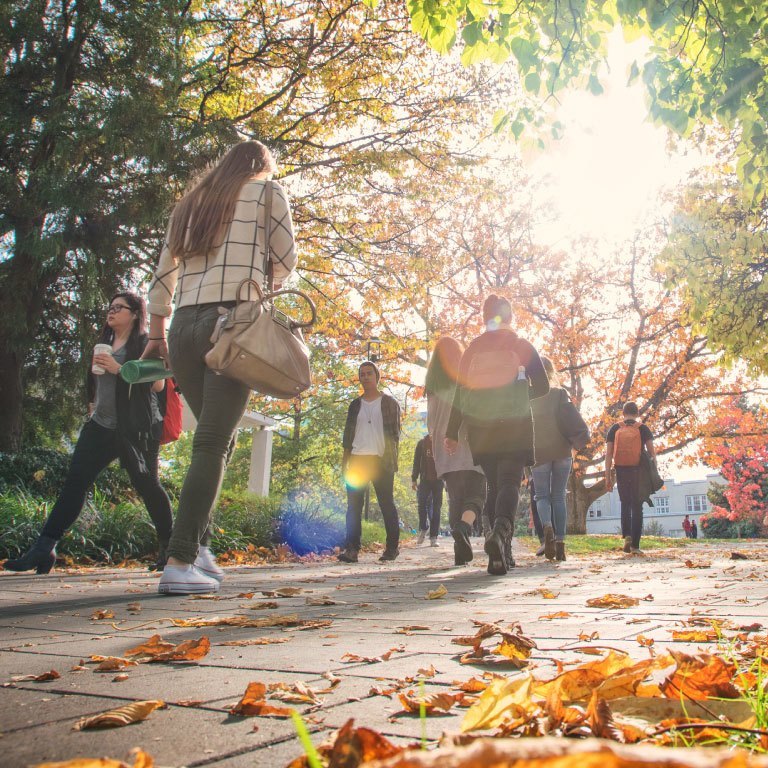 Hired as a new vendor to UBC?
Start with our story, this will help orient you to our brand.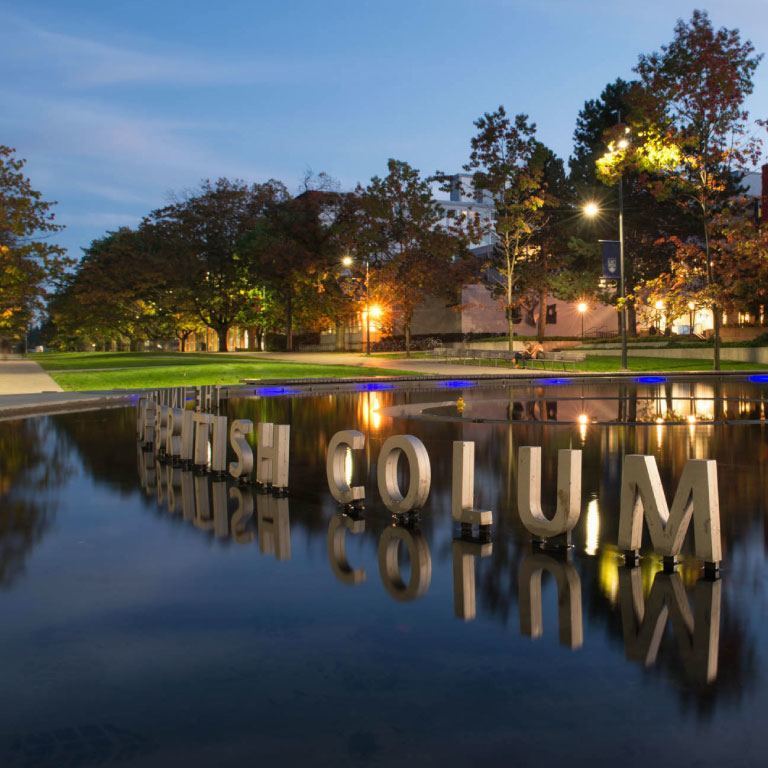 Need to have more details about how to implement the UBC brand?
Our collection of best practice guides will answer any of your outstanding questions in detail.
---