Communications Planning Documents
This is your one-stop-shop for planning documents. They are simply formatted which make them easy to download and share with your team.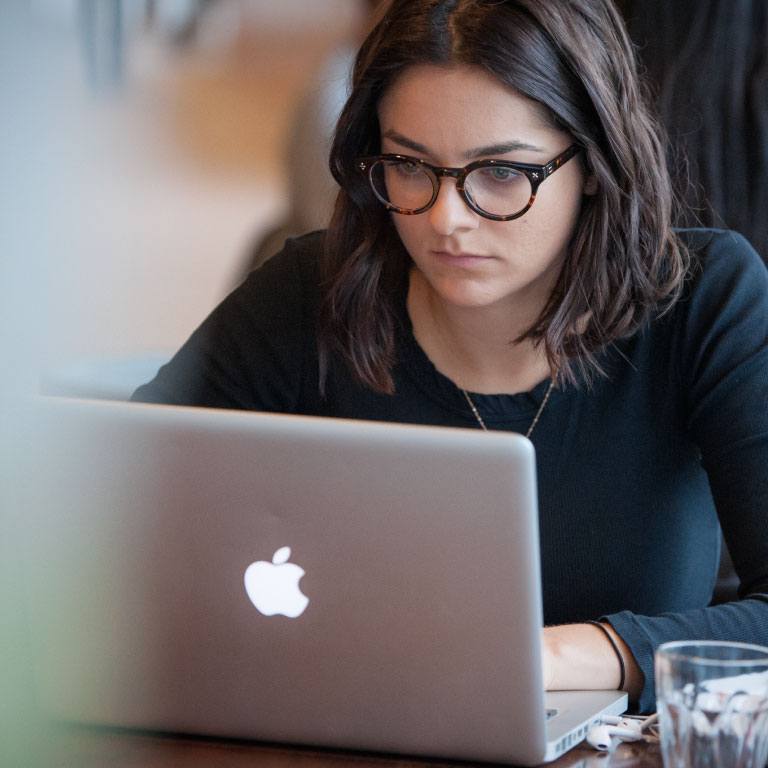 Creative Brief
To help in the planning stages of creating any strategy, we recommend using our Creative Brief template as a starting off point.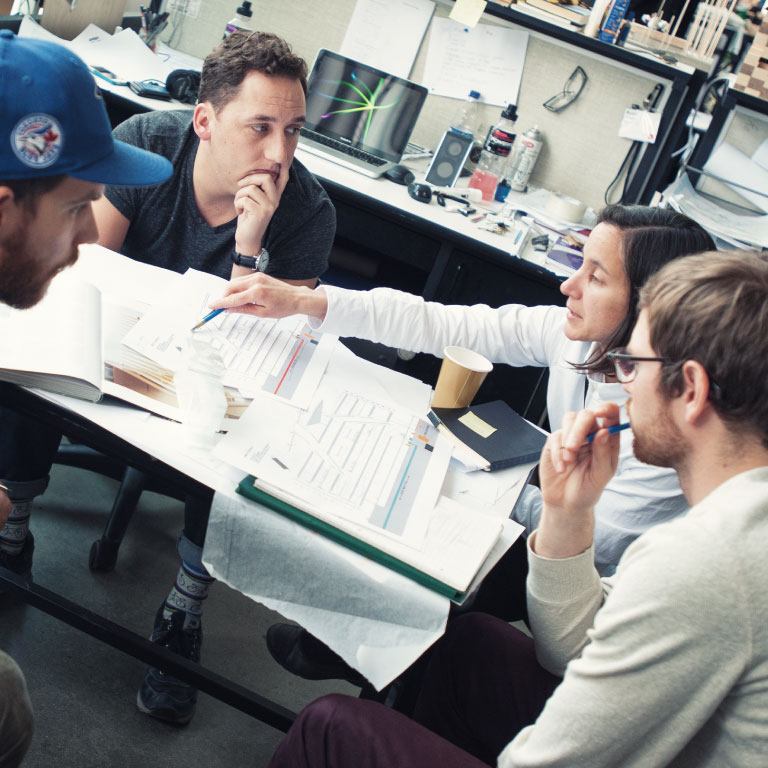 Take to Market Plan Template
For more tactical planning, our Take to Market Plan template provides some form and function.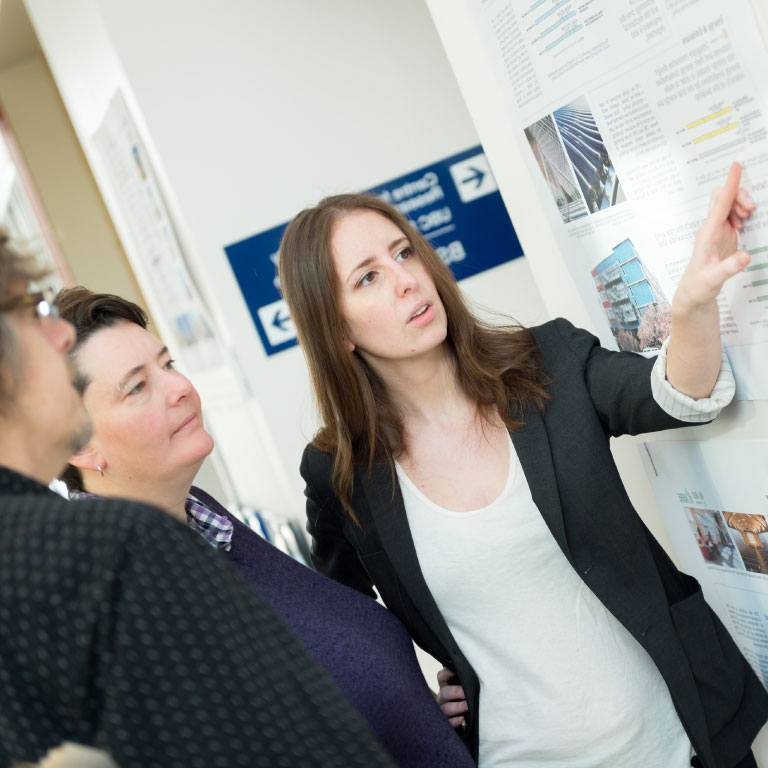 Post-Implementation Report
Our Post-Implementation-Review (PIR) is a post-project analysis for reporting on the effectiveness of your work.
---