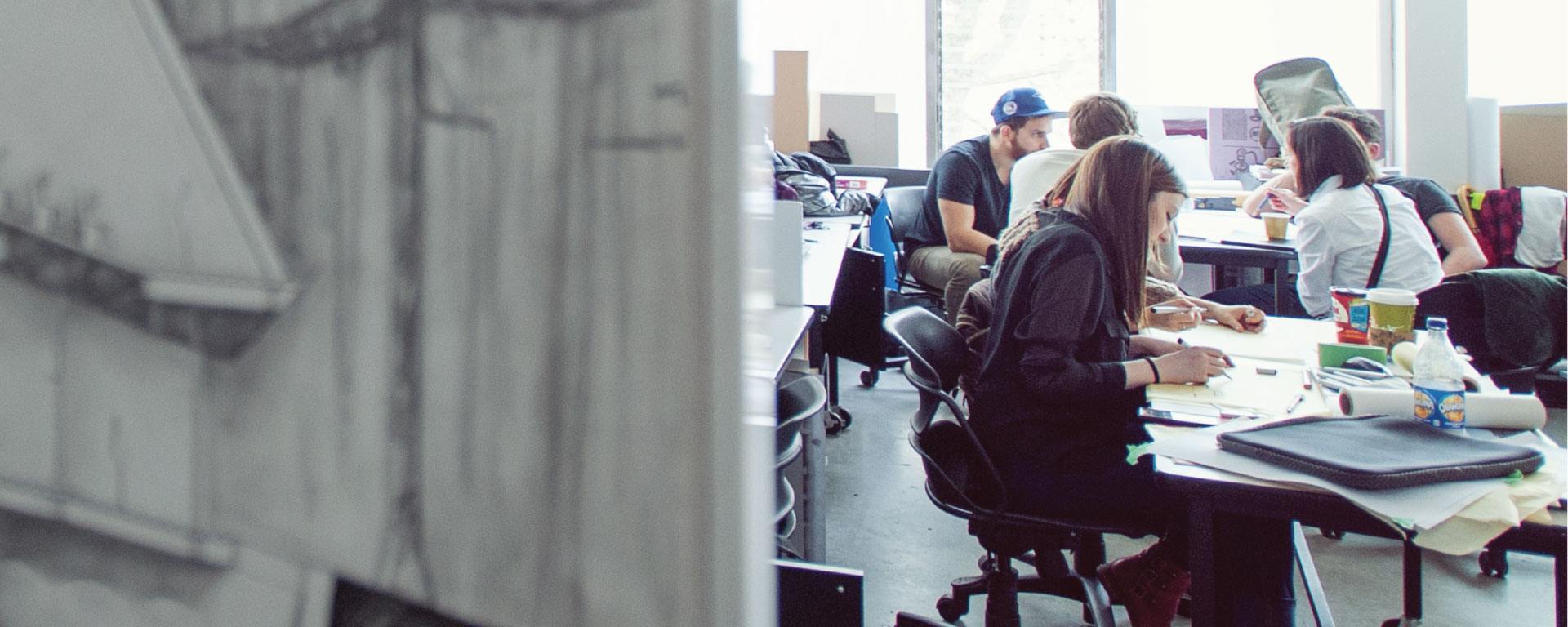 Tools to help you inspire audiences and maximize your potential
As communicators, we have the potential to shape UBC's global reputation. The stories we tell have the power to inspire individuals, attract students, enhance community engagement and encourage local, national and international partnerships. They help us to achieve UBC's vision of a better world.
The tools on this page were created to help you tell your stories in the most powerful way. When we all adhere to the university's brand standards and best practices, our collective messages become louder and clearer to our audiences. With consistency, we maximize the potential of every story.