Downloads
Web and Social Media Assets
Much of our creative work is now digital and relies upon digital media, platforms and applications to get our communications out into the world. These assets are designed to help integrate our visual identity with the various web applications, platforms and media you use everyday at UBC and lighten the load of creating from scratch.
Using our official CLF and avatars ensure we do not appear disjointed and haphazard in our digital presence across the enterprise. Our digital templates and assets help audiences know your work is legitimately from UBC and can be relied upon as a trusted source of information. This is particularly important online; the look and feel of our content should be instantly recognizable and distinguishable in a busy and competitive digital landscape.
---
Web Assets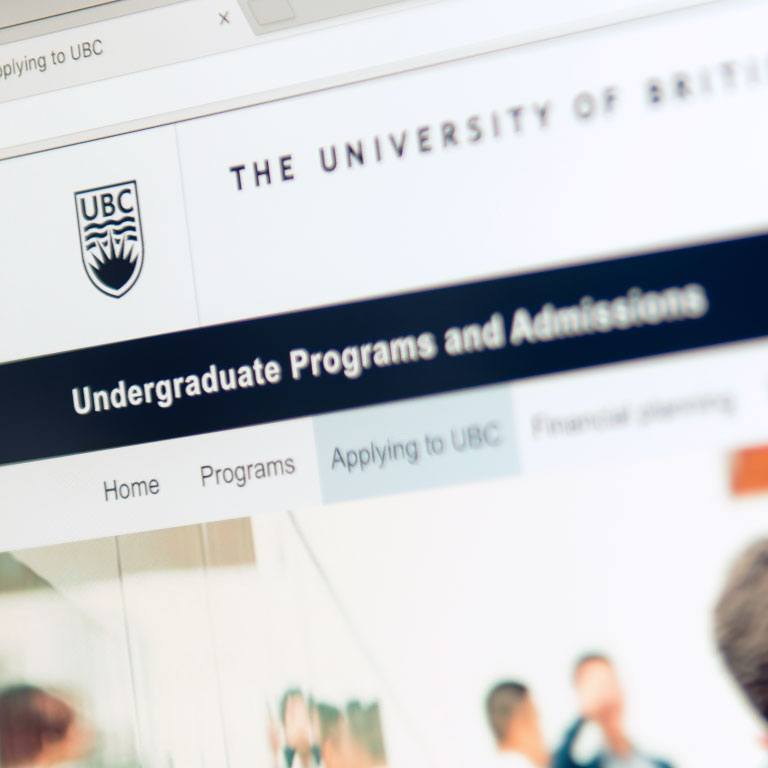 Common Look and Feel (CLF)
From desktops to smartphones, the UBC CLF optimizes your online content for just about any device or platform.
CLF Mock Up Templates
These Adobe Illustrator files can be used to help you design your website according to the CLF layout. The templates are formatted to common mobile, tablet and desktop sizes.
---
Social Media Assets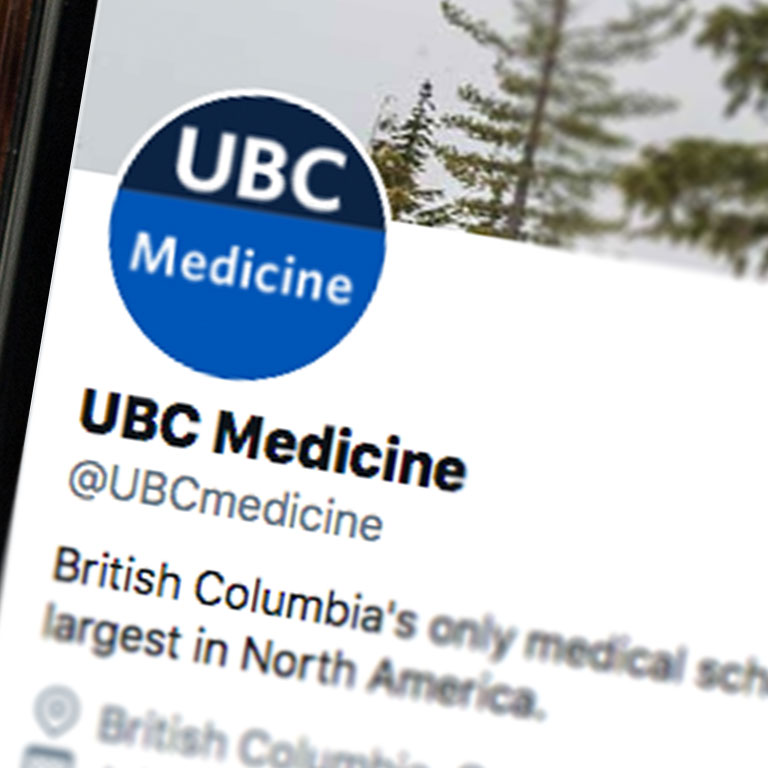 Social Media Avatars
UBC's avatar system provides a unifying look, while ensuring that units can still clearly identify themselves on social media channels. Official avatars can be ordered from UBC Brand and Marketing, and are available for Facebook, Twitter, Instagram, LinkedIn, YouTube and Google+.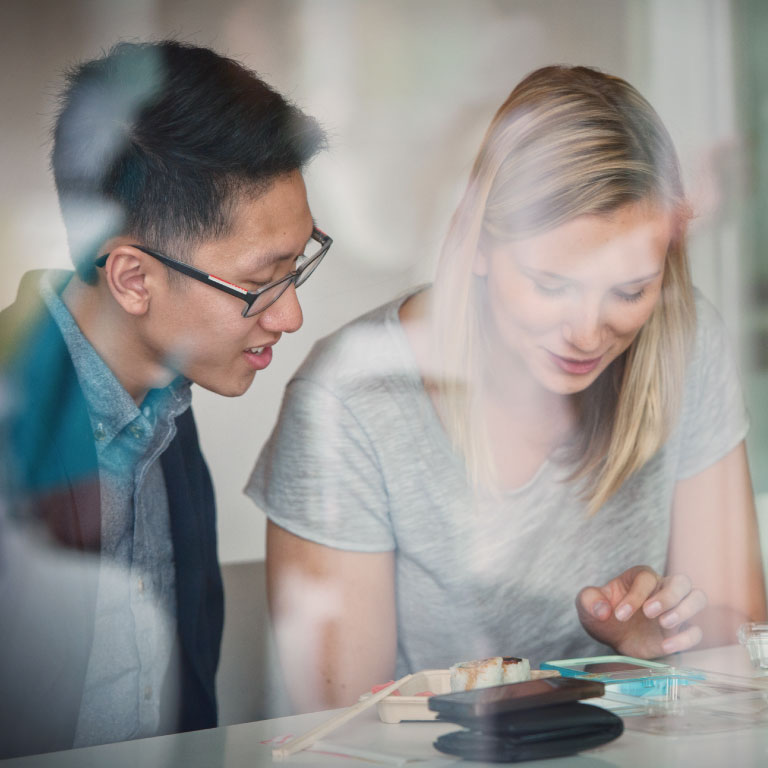 Social Media Best Practice Guide
These best practices will help you succeed at managing and creating exceptional content for your UBC social media channels.