Downloads
The perfect photo can help your content shine brighter. Our photography library offers hundreds of on-brand photos to UBC faculty and staff for non-commercial use.
If you can't find what you're looking for in the library, contact us to inquire about the availability and rates of our university photographer, Paul Joseph. If you're taking your own photos or hiring an outside contractor, please ensure that those featured in the images sign UBC's photography consent form before publishing your shots.
---
Photography Library
UBC Brand Photography Library
Find images of our students, faculty, staff, campuses and research sites for use in UBC communications materials. Please include appropriate credits where images are used.
---
Image Consent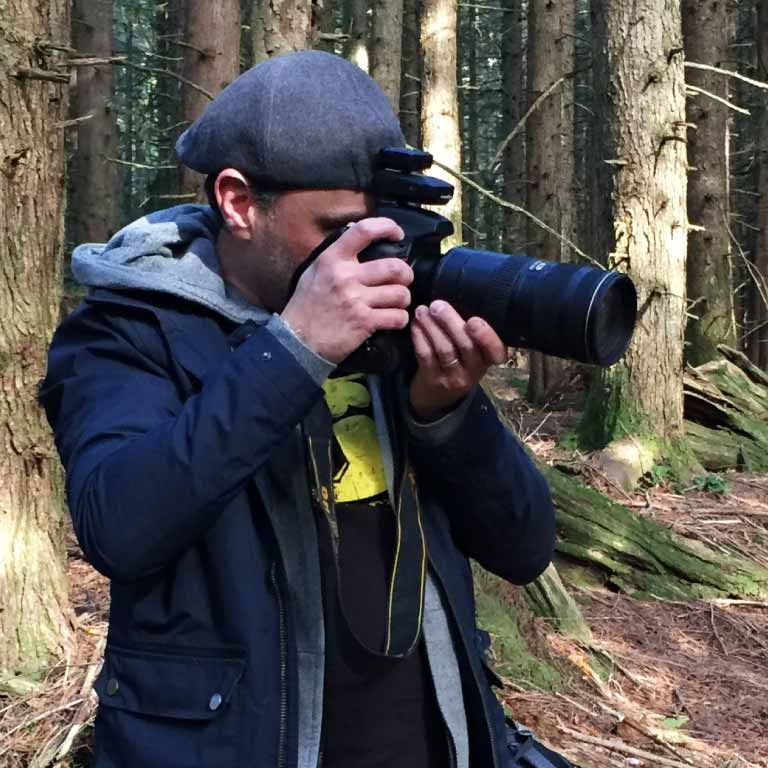 Consent to Use of Image Form
Taking pictures of people? This consent to use of image form needs to be completed by all involved before the image can be published. More information about the process can be found in the FAQ document.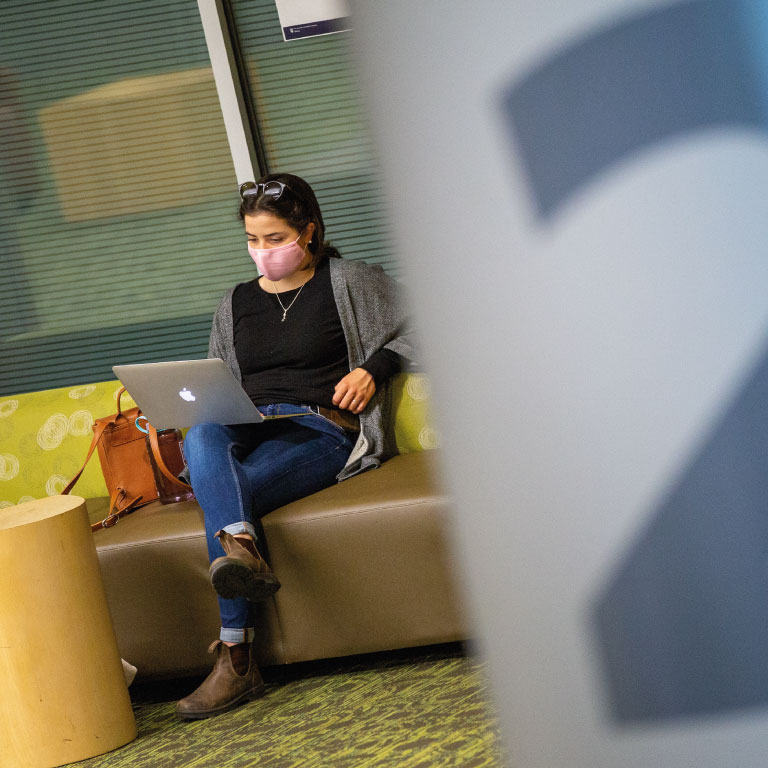 Guidelines for Respectful Image Usage
This guide offers practices and considerations to assist content producers working with images. It also addresses the appropriate use of Indigenous imagery.