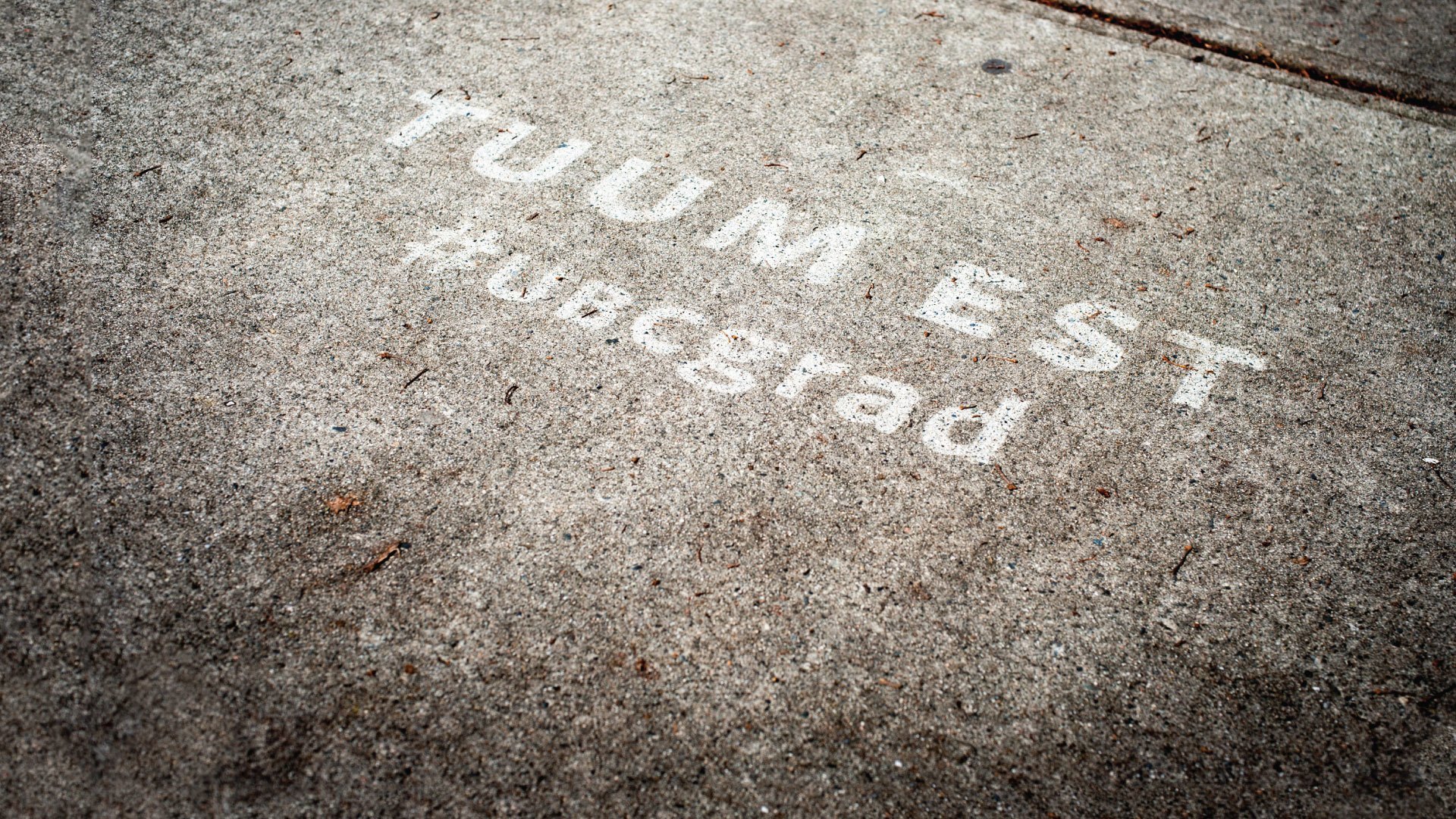 Experiential Toolkit
Our environment shapes our brand experience. How do we shape our environment?
A brand experience goes far beyond words on a page — it's an experience people have with us in real life. In other words, our physical environment helps create a perception of who we are as an organization.
To help shape this experience, our external signage and environmental graphics should create a consistent UBC presence recognizable for its colour, thoughtful design and professional appearance. Whether it's graduation, an outdoor feast for 1,000 people or event signage, the physical environment should also be treated with the same diligence and respect as any other brand media.
Experiential marketing gives us an opportunity to leverage the natural beauty of our campus environments to enhance strategic messaging, achieve business priorities and deepen the joy that students, staff, faculty and visitors feel when they experience and explore UBC Vancouver or Okanagan campuses.
At UBC, signage and environmental graphics are used as a storytelling medium to ignite a feeling of community spirit and remind us of our traditions.
---