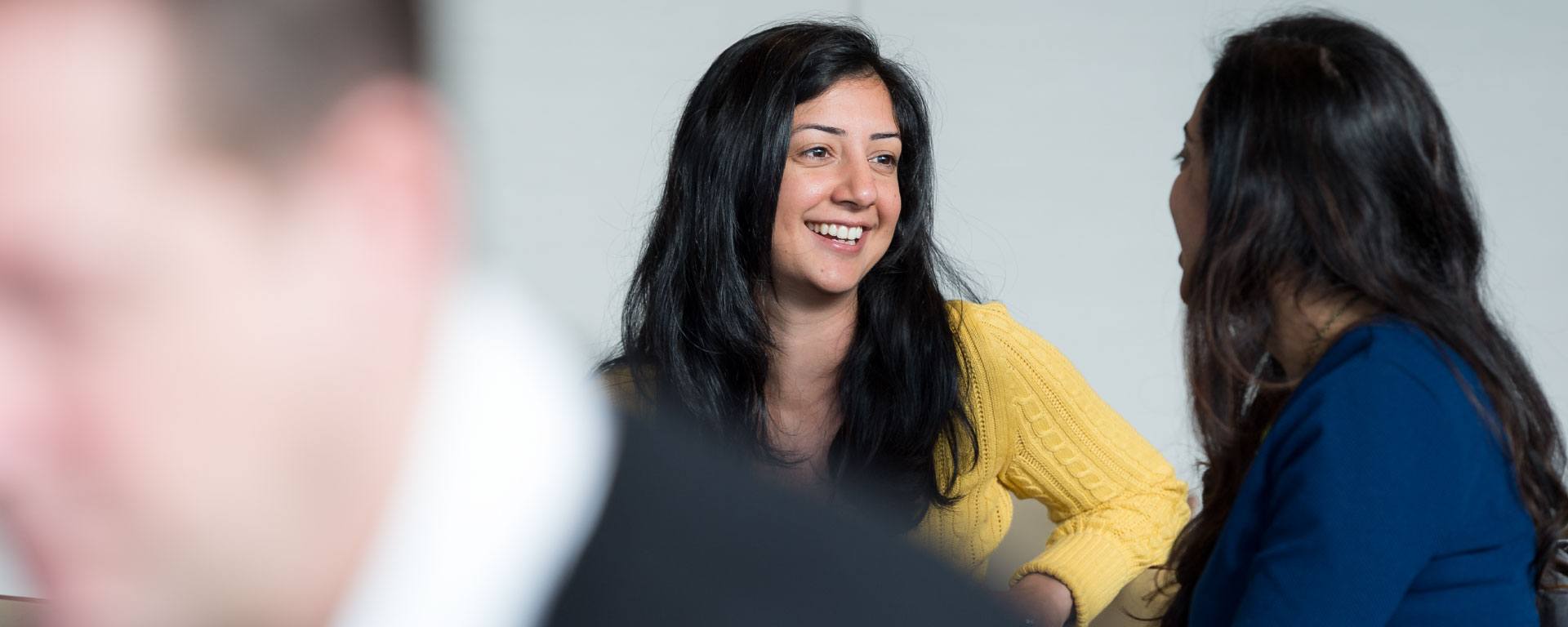 UBC Brand Support
Need help with a particular issue or can't find what you're looking for? Let us help you get to the right place or person.
---
Have a question about the UBC Brand?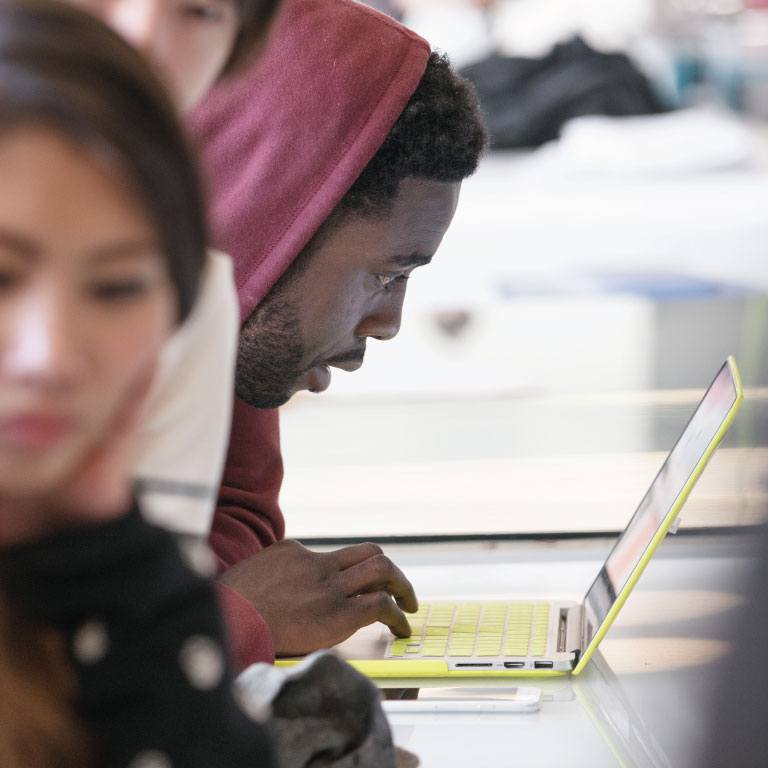 Contact Us
Have a question or need help? Please use our contact form to reach a member of UBC Brand and Marketing.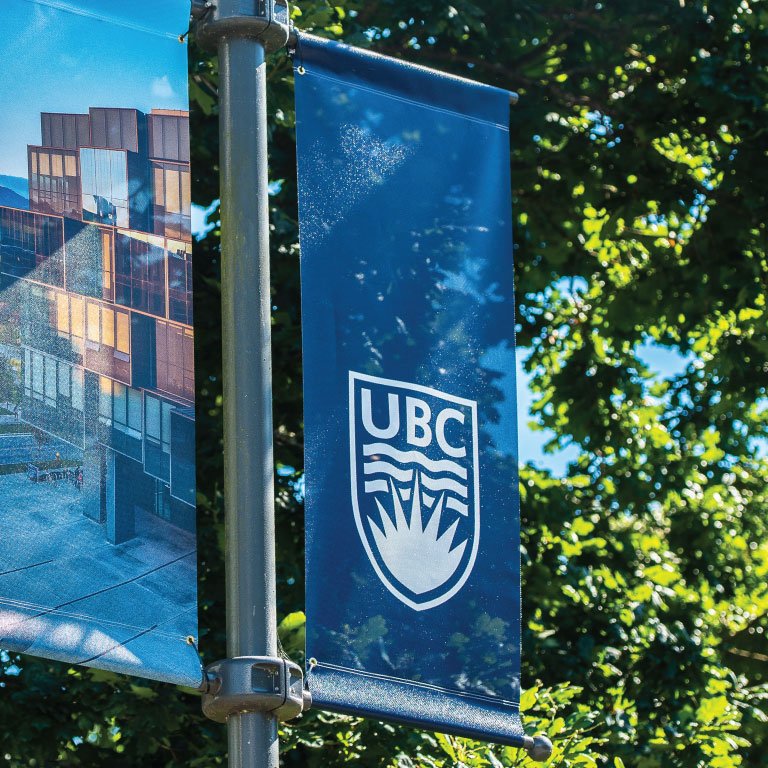 UBC Brand Updates
Our brand site is always evolving with new templates, downloads, seasonal illustrations and more. Be sure to stay up to date with the latest tools and content available for communicators.
---
Other Useful Resources for Communicators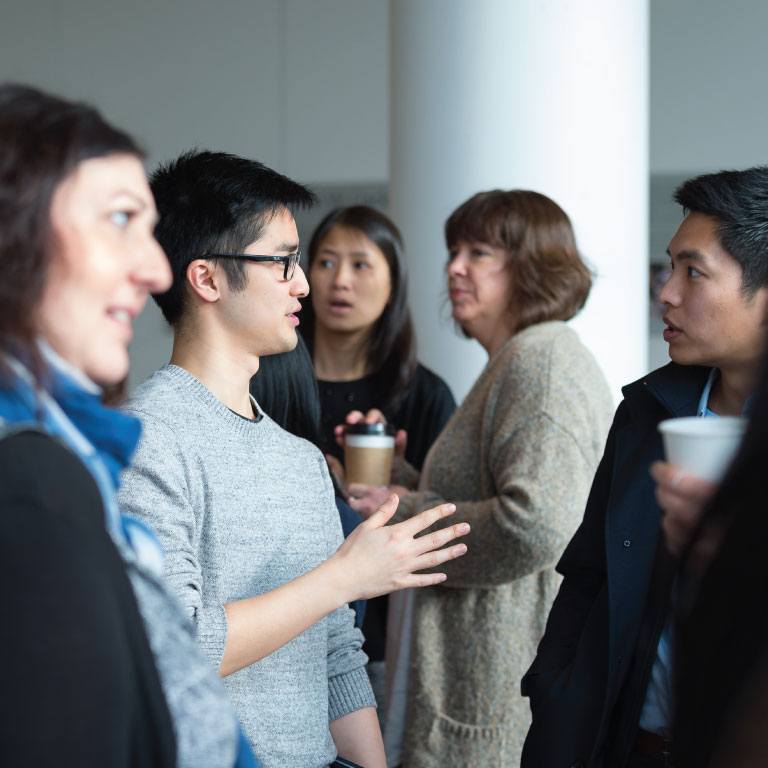 Communicators Network
Are you a professional UBC communicator? If so, we'd love to have you join the Communicator Network. Keep up to date on meetings, news and strategic priorities through our monthly Communicators Network newsletter.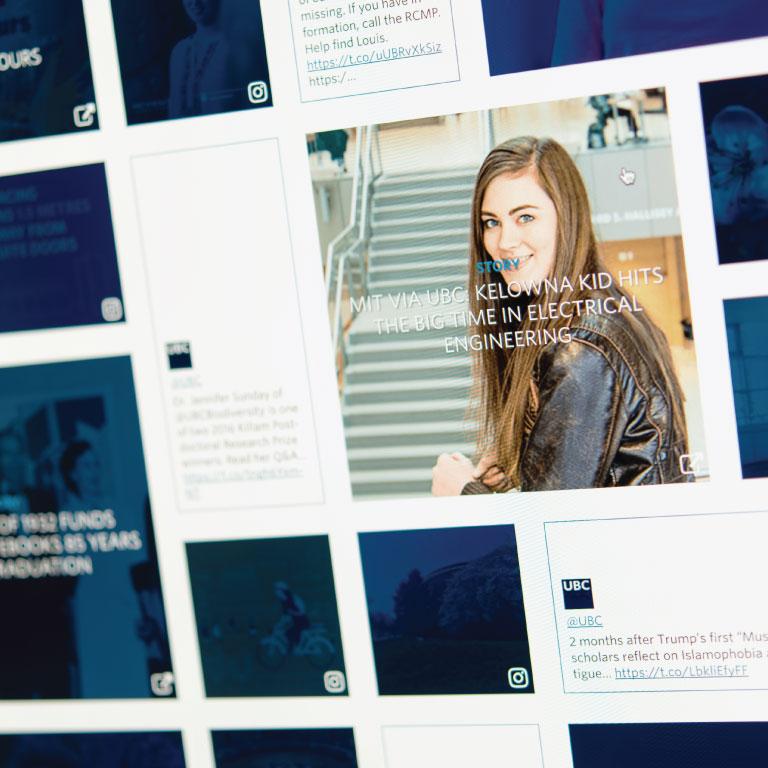 StoryBox
Do you have a great story to share? As a UBC communicator, you have access to our enterprise-wide tool called StoryBox. Submit your story for publication on UBC's central channels including ubc.ca and official UBC social channels.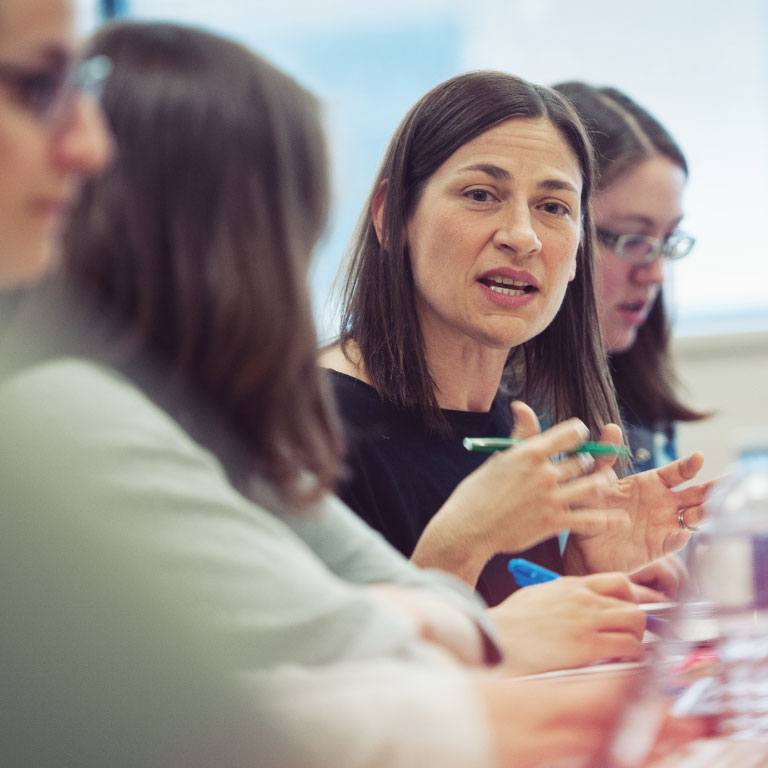 Training Opportunities
There are a variety of opportunities available for communicators at UBC. Explore opportunities in video, photography, web, social media, and storytelling.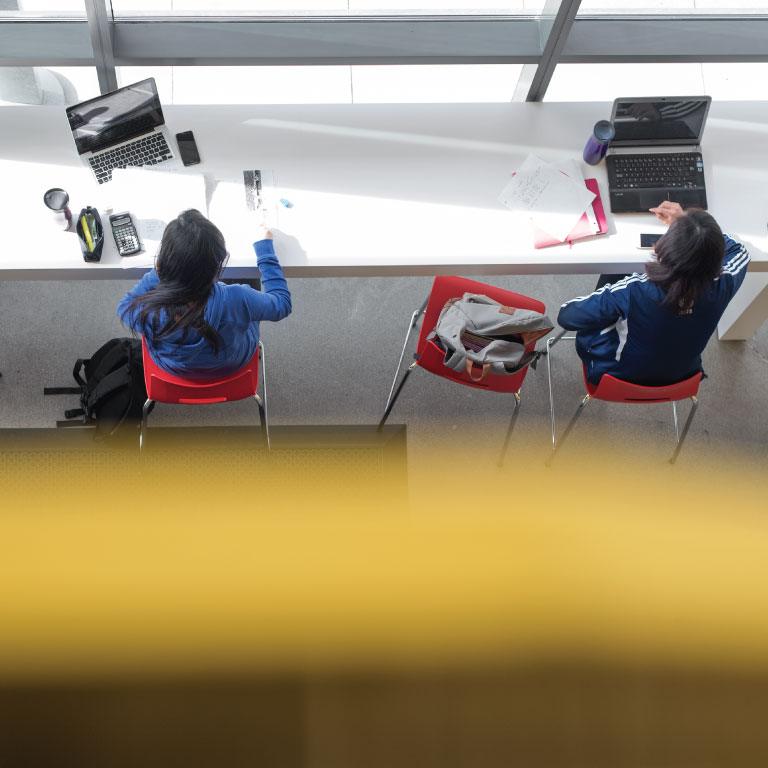 Other Related Contacts
Reach media, alumni or ceremonies at UBC.