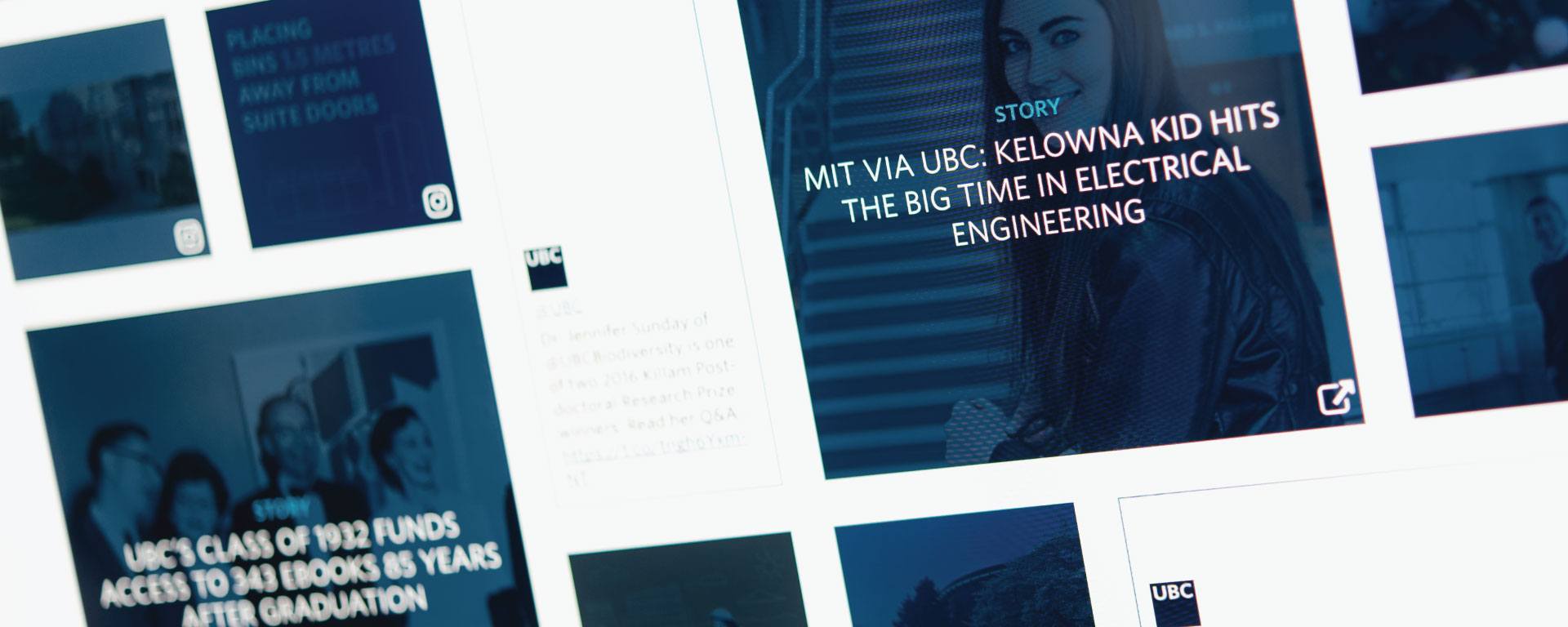 Storybox
At UBC, there are many inspiring stories being told by various departments, units and faculties on both of our campuses.
StoryBox is an easy-to-use submission form where UBC communicators can submit their stories to be featured on the ubc.ca homepage or on UBC's official social channels. These stories provide valuable content that helps our many audiences to have a richer, more contextualized experience of UBC and its diverse community around the world.
This is an internal tool for communications and marketing professionals at UBC; however, we urge interested faculty and staff to contact their unit or faculty's communicator if they have a compelling story they want to share for publication on ubc.ca.
---
Storybox Access
Are you a communicator with a great UBC story to share?
Please submit it to StoryBox. If you need access to the site, please send in a request. For those with an account, log on and share your content on the site.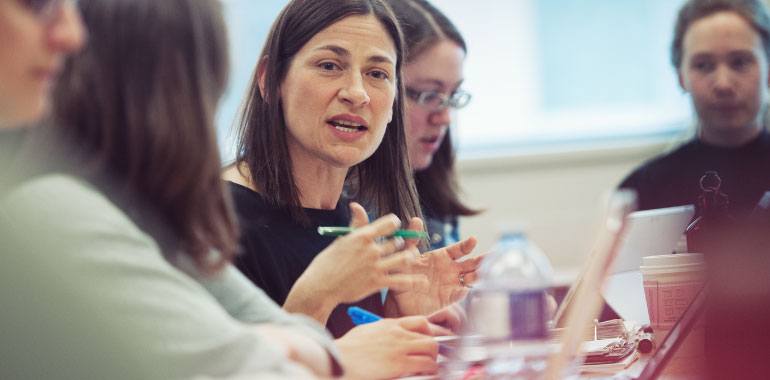 ---
Example of Stories
Cleaning Big Blue
Big Blue, the largest suspended skeleton in the world, received its first cleaning and check-up.
Talk and Tour: UBC Wine Library
Dr. Hennie J.J. van Vuure provides a tour of the UBC Wine Library, one of the most exclusive wine libraries in the world.