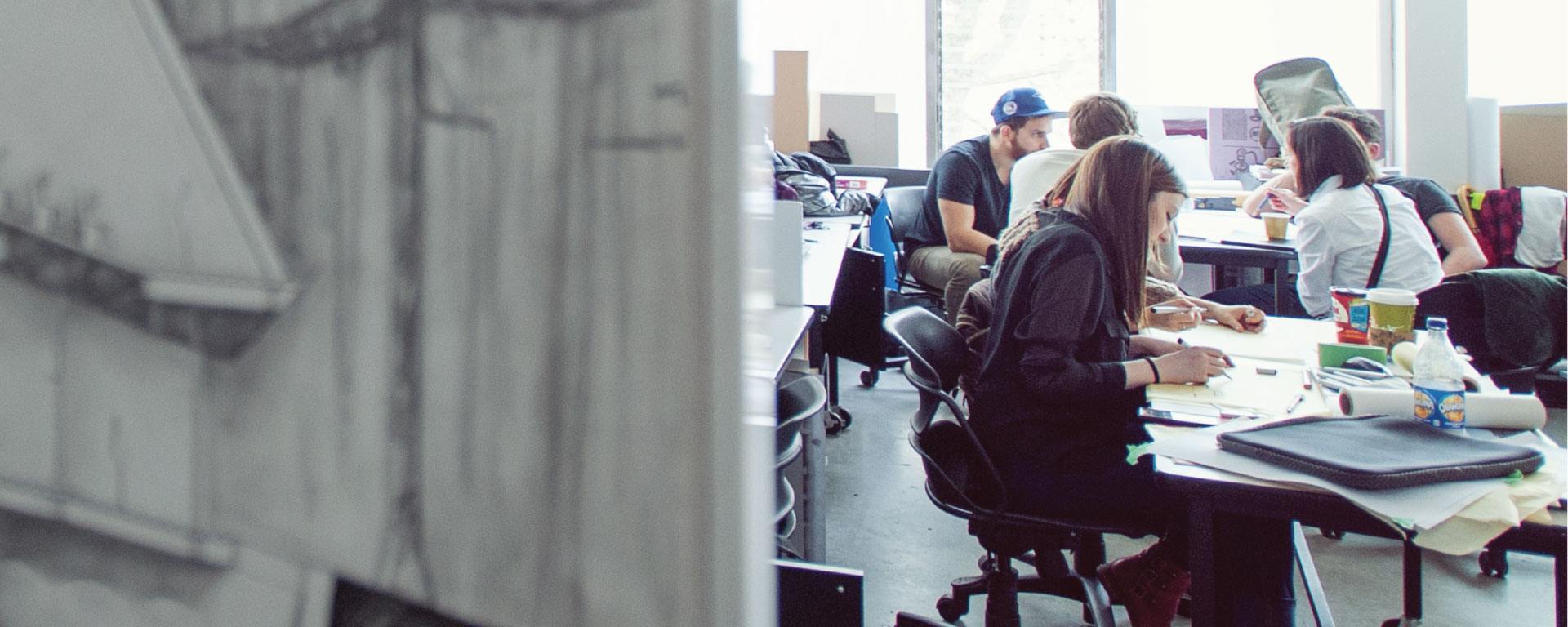 Our Brand Toolkit
We recognize you may be rushing to complete important work. We want to help you easily find what you need to complete the job with our brand toolkit.
Our UBC communications reflect people who are working hard at our university to create new knowledge in the world. We think that deserves taking a moment to pause, slow down and ensure you are representing UBC in the best possible way and that means meeting brand standards.
This site is meant to make the difficult job of being a communicator easier while inspiring anyone who comes here to help tell the UBC story to the world.