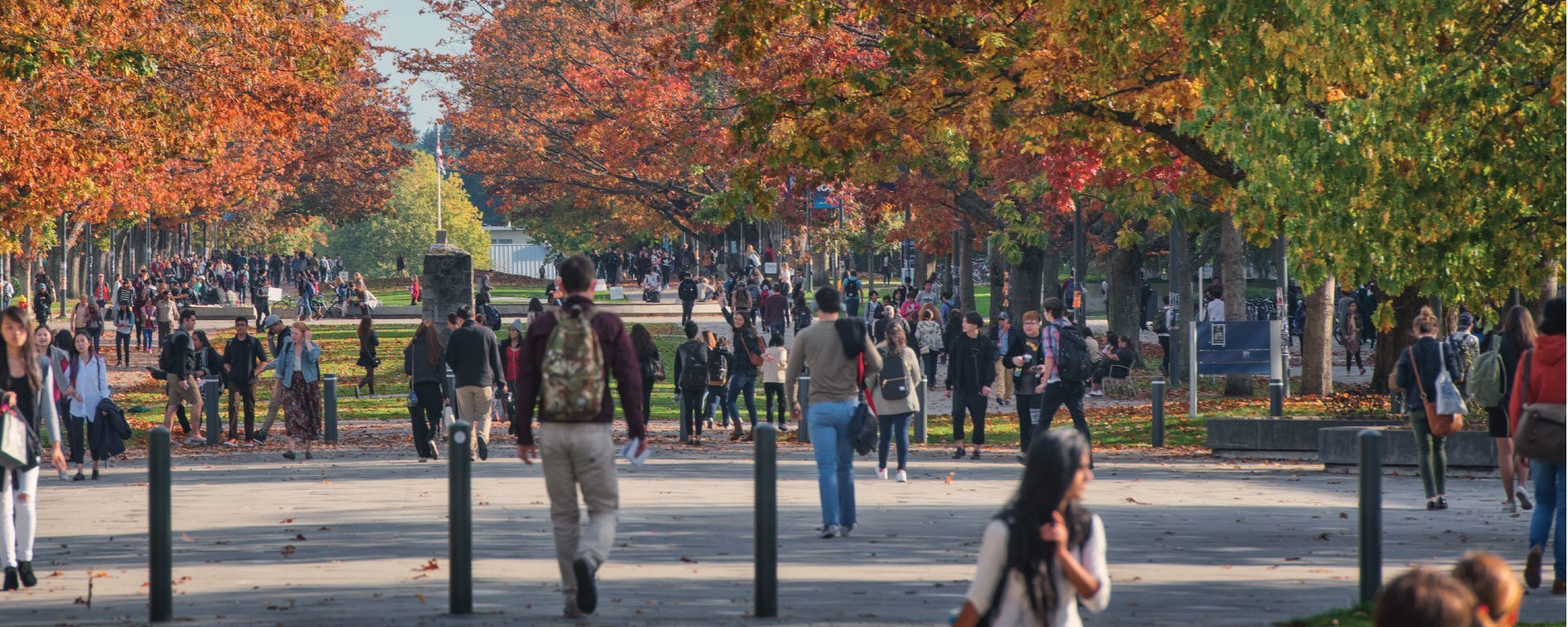 Other Identities and Themes
Living within the UBC brand are two sub-brands that include our Thunderbird and Heat varsity athletics programs.
The Thunderbird sub-brand has a well-established identity with deep roots to the University's earliest years on the Vancouver campus. The Heat varsity athletics program at UBC Okanagan has been developing and growing over the past 10 years and is now a thriving identity associated with varsity and academic excellence.
As with any identity, the use of assets is managed by UBC communication professionals in order to ensure the execution reflects the level of excellence associated with the UBC brand. While we recognize varsity athletics at UBC has a diverse range of community stakeholders, the visual interpretation and execution of these sub-brands is strictly controlled in order to maintain integrity, professionalism and loyalty.
Explore these identities as well as our enterprise-wide sustainability theme to better understand the nuances of the story, visual elements and execution of these key areas of the university.
---
Other Identities
---
Themes