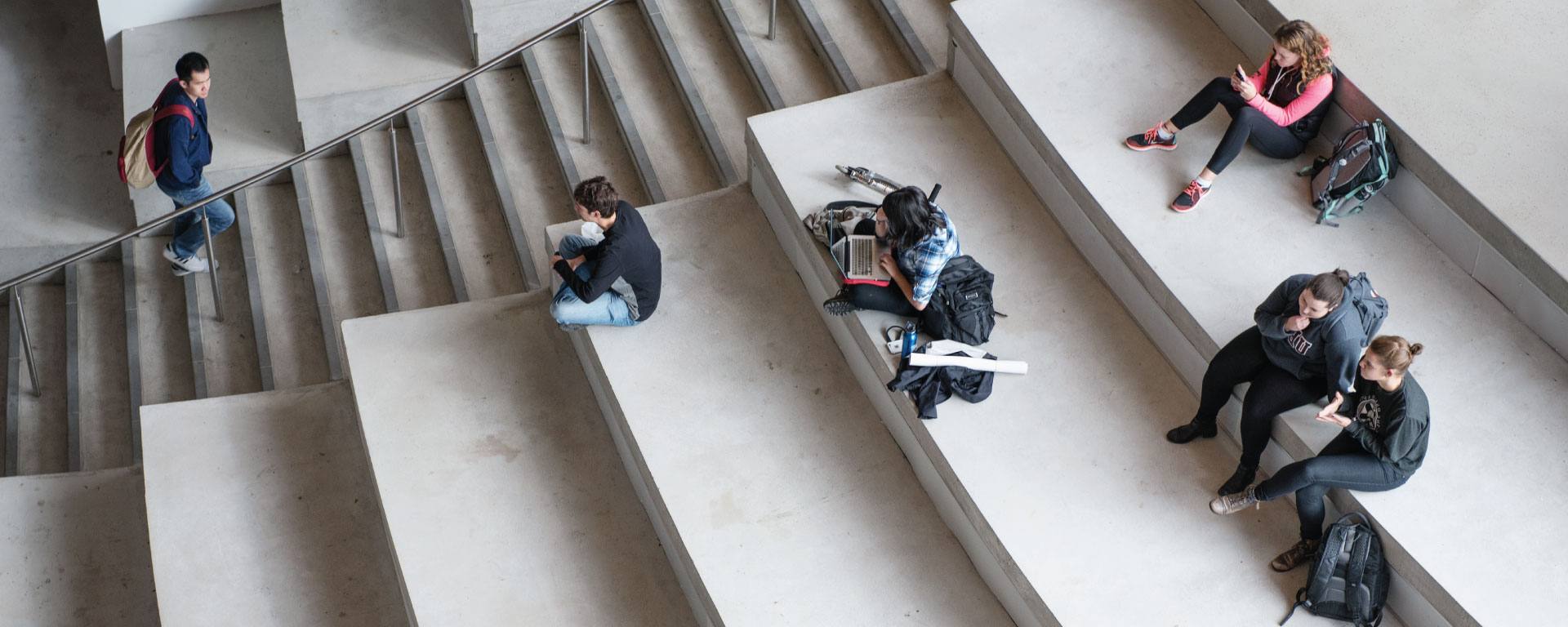 UBC's 2015-2016 Annual Report Promotional Assets
Please find a selection of assets that can be used to promote
UBC's 2015-2016 Annual Report
.
If you have any questions about how to use these assets please contact comm.marketing@ubc.ca.
Instructions
Select the appropriate badge dimensions you would like to use.
Copy the embed code displayed in the text area and paste it in your site.
Update utm_source=ubc-referrer with your website name by replacing "ubc-referrer" with your website url or website name.
For example:
http://annualreport.ubc.ca/?utm_source=brand.ubc.ca&utm_medium=AR-badge200x200&utm_content=200x200&utm_campaign=annualreport2015-2016

UBC Templates and Assets
Share compelling content. Utilize existing content about the UBC community that is on-brand, interesting and engaging. Our story and annual report badges seamlessly allow you to distribute UBC Feature Stories and the annual report on your website.
Want to celebrate a civic holiday or start of a season but don't want to use stock illustration? Utilize our collection of custom illustrations for a wide variety of official holidays and seasonal festivities.
---
UBC Stories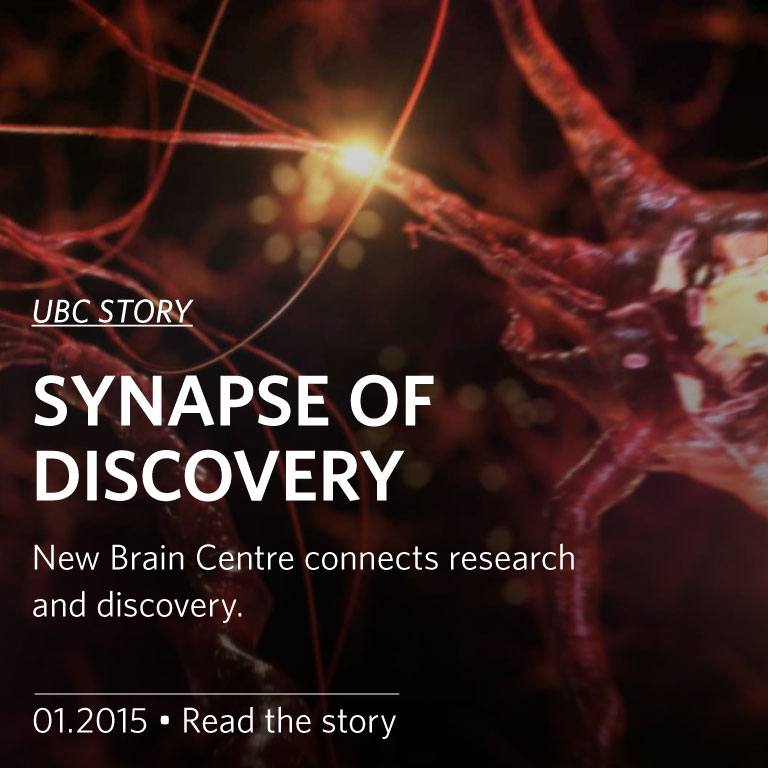 UBC Stories Web Badges
Share UBC's feature stories. Increase user engagement on your site by embedding badges with links to stories from UBC.ca. Through this experiential content, your audience will come to know more about the UBC community, academic areas, and the people behind what makes UBC a global leader. Badges are available for all UBC Stories and come in a variety of sizes.